This was a model produced probably for Dan O'Donovan in the middle to late 1950's.
Frame number was WL123, for example.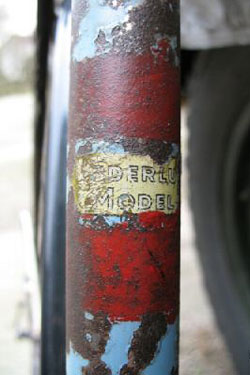 The first Wanderlust shown here is unrestored, as sold on Ebay.
Possibly Oscar Egg lugs.
Fairly typical components for that period. Williams chainwheel and cranks. Benelux derailleur and rear dropouts. GB brakes.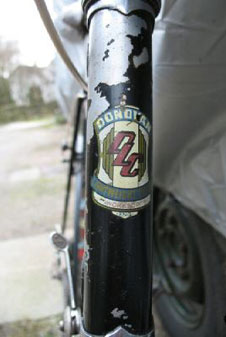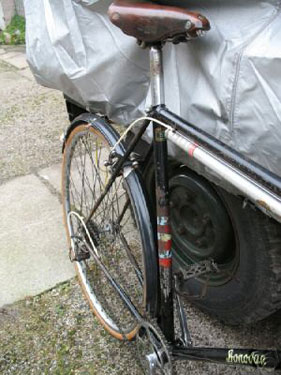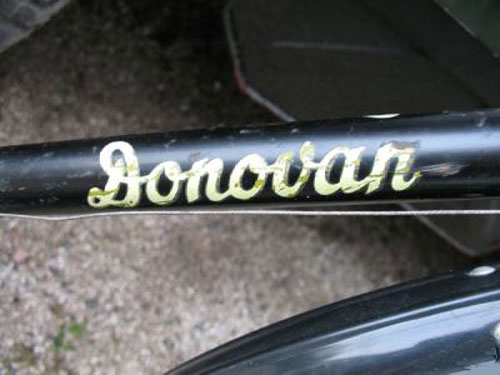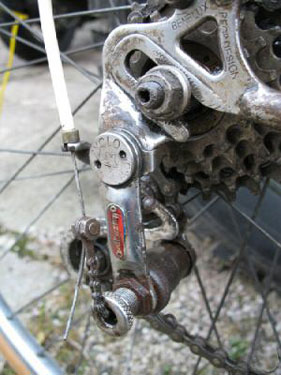 The second Donovan Wanderlust has been restored and fitted with some modern components.
Lugs appear to be Nervex